Service area from Bountiful to Lehi
ARK Green Works
About Us
ARK Green Works is the most reliable lawn care and maintenance service in the area with the team having more than 21 years of experience in all the facets of landscape health. Our services are a partnership with you and together we creat a friendship and a landscape to be proud of. I will promise you satisfaction with the extremely professional team of experts that we have and ensure the most remarkable assistance.
In today's world, there is a dire need for humans to care about nature and our company has been designed to lend a helping hand to all the beginners and enthusiasts.
Fertilizing lawn and Trees
Weed Control
Tree and Shrub Insect Control
Aerations
Spider Barriers
Water Management Solutions
Pruning and Yard Clean Ups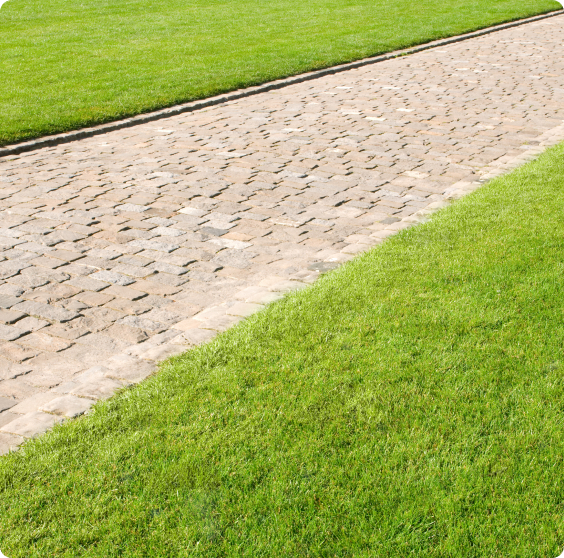 Mission
Our Mission & Vision
ARK Green Works was started with the sole mission of preserving nature and has since then helped individuals and organizations build and maintain a sustainable lawn.
Mission
The team looks forward to offering high-quality services for landscaping and lawn care. Our values are quite straightforward because the only goal is to make the lives of our customers easier by providing them remarkable and professional guidance about their properties.
Vision
The business of lawn and preserving nature is heavily linked with care and this is our primary objective. With sheer hard work and the brilliance of our team, we ensure that the relationship we establish with our customers is a long-lasting one and so, we try our hardest to gain your trust with our professionalism and cooperation.
GET YOUR QUOTATION
CONTACT US TODAY
Our customer care representative is here to answer your questions, so let us know if you have any queries.