Service area from Bountiful to Lehi
Do you also love nature immensely but fail to take enough care of your landscape? Is your garden filled with pests and insects? Well! In that case, you are in immense need of getting professional help! Our effective shrub insect control is just the right solution that you are looking for to keep your trees and shrubs safe from any pests and nematodes. At ARK Green Works, you will find a complete gardening solution, including the best tree and shrub insect control. We master the art of killing each insect that is destroying the beauty of your land!
Here, at ARK Green Works, we use top-quality pesticides & insecticides, that harm the insects and pests only, keeping your plants safe and sound! We aim to preserve the vibrance of your greenery with our tree and shrub insect control. Our experts scrutinize your landscape to estimate the condition of your garden or yard. To hire us, just give us a call now!.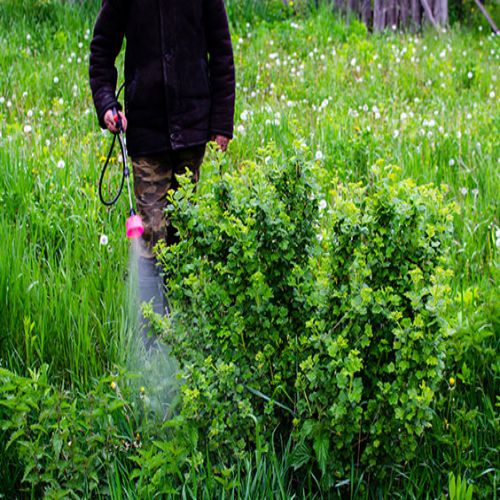 Our WorkFlow
INSPECTION OF YOUR LAWN:
We analyze your garden and lawn
PREPARE A REPORT OF THE INSPECTION:
We will provide you a report about your garden and lawn
LAWN HEALTHCARE HELP:
Later, our experts will give the best lawn healthcare help & treatment to your garden.
OUR CLIENTS
Hear From Our Clients
We would recommend this company to others and appreciate the service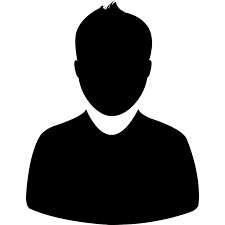 Great guy very knowledgeable will have him continue to for my yard.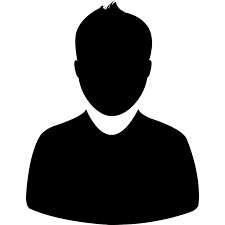 Very very good, knowlegdebale and helpful.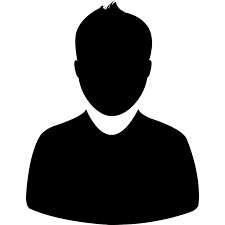 Good guy, very personable, honest and knowledgeable and willing to go above and beyond expectations, very resonable pricing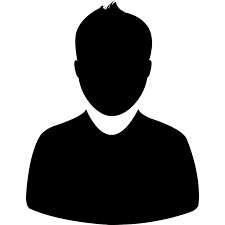 He said he would come and get the work done at a certain time and did. he also kept me updated on the
approximate time. Everything was perfect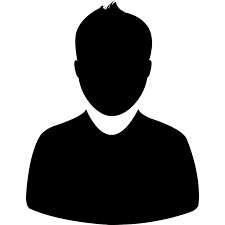 Kurt Seemed very knowledgeable about identifying diseases and spent time to thoroughly evaluating my front and back yard. he answeredall of my questions and gave me some tips before he left. I think his pricing is very reasonable.
Very professional and prompt in responding. Kurt showed up on time and diagnosis any problems. Provided a solution on any of the issues in the landscape.
GET YOUR QUOTATION
CONTACT US TODAY
Our customer care representative is here to answer your questions, so let us know if you have any queries.