Service area from Bountiful to Lehi


BEST SERVICES
We are trusted by our clients.

WELL EXPERIENCED
20+ years of phenomenal experience
ARK Green Works
We work with Honesty and Devotion!
At ARK Green Works, we assure the best lawn and tree care, we provide the finest lawn and garden care services in town! Our team of experts will maintain the beauty of your landscape with extreme maintenance & tree and shrub care services. We also provide professional advice on maintaining the landscape around you. With our lawn and garden care, we make sure your lawn and trees live a long and beautiful life with our lawn fertilizer services.
Our lawn and tree experts (Botanists) will study & survey your lawn, trees, and shrubs to assign a personalized treatment or cure depending on its current conditions. We will also make sure to help you get rid of pests with our pest control services. So let us help you, make your landscape prettier. Contact ARK Green Works for lawn and tree service and experience the following:
Close inspection of your trees and lawn
Expert guidance on landscape and tree care
A customized Payment plan designed.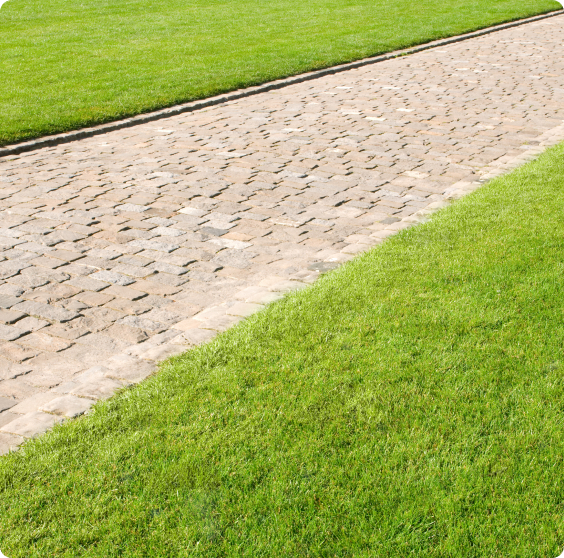 ARK Green Works
Our Services
Are you clueless about how to take care of your landscape and lawn? Well, it is time for you to relax back and just simply hire our best lawn services! ARK Green Works offer a premier quality service for your lawn and garden.
We look after your plants, making your lawns look more attractive.
ARK Green Works
Gallery
Take a look at our achievements and accomplished projects. We have strengthened our trust In the past 20+years!.
OUR CLIENTS
What clients Say about us
We would recommend this company to others and appreciate the service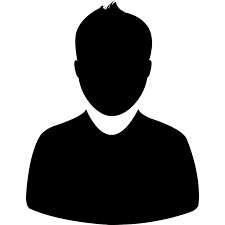 Great guy very knowledgeable will have him continue to for my yard.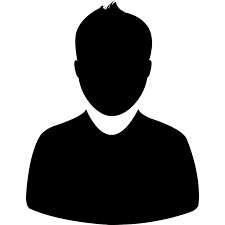 Very very good, knowlegdebale and helpful.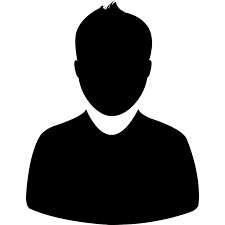 Good guy, very personable, honest and knowledgeable and willing to go above and beyond expectations, very resonable pricing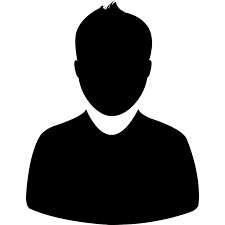 He said he would come and get the work done at a certain time and did. he also kept me updated on the
approximate time. Everything was perfect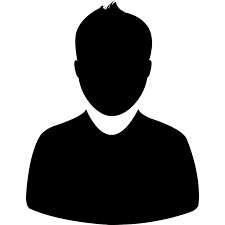 Kurt Seemed very knowledgeable about identifying diseases and spent time to thoroughly evaluating my front and back yard. he answeredall of my questions and gave me some tips before he left. I think his pricing is very reasonable.
Very professional and prompt in responding. Kurt showed up on time and diagnosis any problems. Provided a solution on any of the issues in the landscape.
GET YOUR QUOTATION
CONTACT US TODAY
Our customer care representative is here to answer your questions, so let us know if you have any queries.